About Traffic Marshal Course
Traffic Marshal Training offers flexible effective courses nationwide. Our traffic marshal training can be tailored to specific industry sectors.
Examination:  Multiple Choice exam
Course Timings: 10:00 AM to 1:00 PM (1/2 Day)
Minimum Age: Minimum 16 Years
Requirement: Photo ID
Course overview
Our half day Traffic Marshal training course in London is designed to meet the challenges of the many different sectors that now require traffic marshals and Banksman. This course is suitable for anyone working in the construction, security, manufacturing, hospitality, parking enforcement or anyone with the responsibility of loading, unloading and movement of vehicles. 
Our course follows the HSE Health and Safety (Signs and Signals) Regulations 1996 which means our Training is consistent and universal to meet your legal training obligations.
Book now for same day certification and start working as a Traffic Marshal.
Course Content:
♦​  Health and safety regulations related to traffic management
♦​  Traffic Risk Assessment
♦​  Accident prevention
♦​  PPE & Safety signs
♦​  Identifying dangerous manoeuvres (reversing)
♦​  The code of hand signals recommended by the HSE
♦​  Legal obligations and responsibilities of employers and their employees
♦​  Assessment
Our Venues:
We currently deliver Traffic Marshal Training courses across London. Our training centre in Ilford, Essex has Traffic Marshal training every weekend throughout the year.
Head office: 534 High Road, Seven Kings, Essex, IG3 8EG
Course Certification: 
We pride ourselves on our ability to provide the Traffic Marshal certificate and ID card at the end of your course.
Why Choose Us?
Official Training delivered by World Class Instructors
Compliant with HSE (Safety Signs & Signals Regulations 1996)
Complete 2 Courses in 1 Day. Same Day Certificates & Card
Don't miss a day's work – Weekend Courses Available
Includes official Traffic & Fire Marshall training course materials
Guaranteed Lowest Price & Professional Training
Instantly Qualified

Practical Assessment
Practical Assessment
All candidates are required to complete a practical assessment to show they are competent to direct and reverse vehicles.

Certification
Certification
All candidates receive a certificate and an identity card for production on site.

Theory Test
Because it is important that traffic marshals are aware of the law & their responsibilities candidates complete a multiple choice exam.

Cost Effective
The flexibility to choose on site or scheduled courses coupled with great service, flexible deployment and prices starting from only £60.
Combining your traffic marshal training
The traffic marshal course lasts for 3 – 4 hours.
To maximise the time with us you can choose to combine other courses and make even greater savings.
Related Courses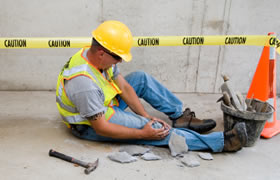 CSCS Green Card training
Enquire Now • CSCS training course & Exam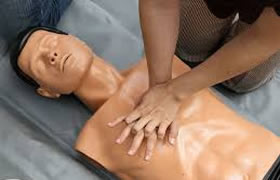 Emergency First Aid Training
Enquire Now • HSE approved training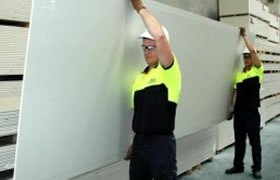 Manual Handling Training
Enquire Now • Safe lifting and moving