We are London's leading provider of Traffic Marshal Training because we don't just talk about quality; we actively promote it within an industry sector where it can literally save lives. We aim to be the preferred Training Provider for London and the M25 Corridor for Traffic Marshal-Banksman and related training.
To prove this we ensure that we achieve highly against any industry standard for Traffic Marshal / Banksman Training as it is introduced for each sector of the industry. We continuously talk to our valued clients many of whom are in the Construction, Security and Events industry to continuously develop and improve upon the training we deliver for the safety of their employees and to avoid costly claims against them and their clients.
100% Customer Satisfaction or your Money Back!
We operate a 100% customer Satisfaction Guarantee Policy. This means that for whatever reason you are not happy with the training or service that you received as a customer with us we will endeavour to put that right or will offer you your money back should you still be not satisfied.
Why choose us?
As a company, we also ensure that our business continues to evolve with client needs, changes within the industry and the changing challenges of a global market.
Informative

We deliver engaging, effective traffic marshal training courses including the latest industry news and regulatory changes.
Fast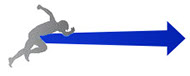 As the largest provider of traffic marshal training in the sector, we can react quickly to changes in contracts that require urgent training.
London Wide Coverage

We deliver traffic marshal training London Wide. This means you can concentrate on your business and not getting staff to the course.
Recent Customers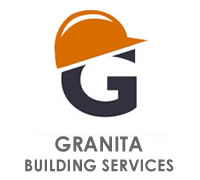 Steve Atkinson
Contracts Manager
"The Training was fast and reliable with a minimum of fuss. Well done all round."
6 delegates Trained at short Notice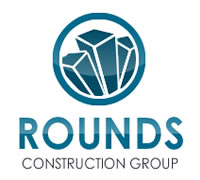 Joanne Wright
HR Manager
"Training delivered at short notice. Great feedback from our staff of the trainer. Will use again."
12 delegates trained at short notice on site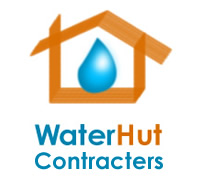 Graham Atkins
Area Manager
"The service was excellent from the first phone call to the delivery of the certificates."
Maintenance Contractors deployed across South London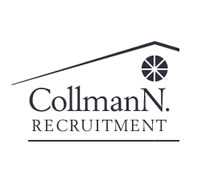 Donna Richards
Recruitment Manager
"Great company and a great course that was cost-effective and convenient."
2 delegates trained at company premises on a public course